About Arctic Station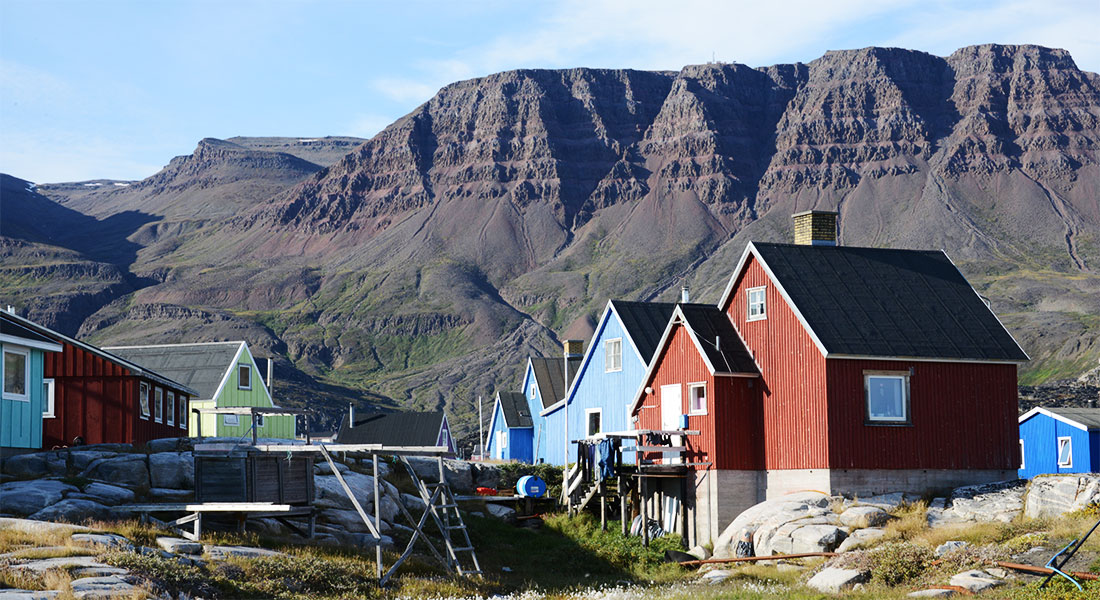 The Arctic Station is located on the south coast of the Disko Island in central west Greenland (69°15'N, 53°34'W). It is thus facing the Disko Bay / Davis Strait and is characterized by an arctic, marine climate. The Arctic Station is approximately 1 km west of a small town, Qeqertarsuaq (formerly Godhavn), with ca. 1100 inhabitants.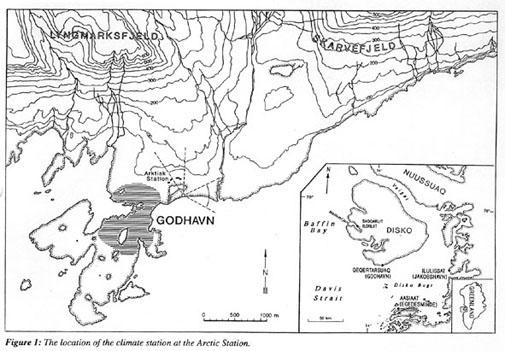 The University of Copenhagen maintains and  funds the Arctic Station in order to promote Arctic research and university level education within all aspects of environmental science.

Despite the fact that highly competent, but also most often very specialized Arctic research has been undertaken for more than a century, we are still short of knowledge concerning major Arctic environmental issues. During the last decade is has been obvious that there has been an increased focus on Arctic and polar regions in general. The ongoing debate on issues such as global warming, has seriously promoted activities related to studies of Arctic flora, fauna, and the large scale development of . Each research theme is important in its own. However, it is urgent to initiate multidisciplinary arctic research programmes that focuses on the function and development of entire ecosystems. The Arctic Station aims to be the ideal platform for such holistic research approaches.
Environmental studies in Arctic regions are generally quite costly and also burdened by complex logistics and security issues. It has therefore been of major concern to both the Faculty of Science and the board of the Arctic Station, to create and maintain an attractive and modern research facility located in an area where unique botanical, zoological, physical geographical and geological phenomena are easily accessible.